At DMK we pride ourselves on delivering personalised and professional services to achieve your goals and objectives.
Our growing team of local professionals are hand-picked to reflect the culture and values of both our staff and clients. We are encouraged and committed to build upon our knowledge via regular professional development programs and training so that we can provide you with the best service possible.
We take pride in being active members of our community, with many of us participating in local sporting clubs and community groups. One of our key values as a team is to financially support local organisations, and donations collected from our 'Casual Friday' dress code allows us to make a donation to a local organisation each year.
Get to know us better by reading our staff profiles below. Send us an email to find out more.
How can we help you? Contact us at DMK to chat with one of our team.
Principal, Senior Accountant & Registered Company Auditor (FCA, CPA)
Stephen acquired DMK in 2003 and merged the practice with another accounting firm in Alexandra. Stephen has a Bachelor of Commerce from the University of Western Australia and holds a Certified Practising Accountant (CPA) and Chartered Accountants Australia & New Zealand (CA ANZ) qualifications. Stephen has previously worked as an accountant in Perth, London and the Sunraysia region in north-western Victoria. He has been a managing director of regional accounting firms since 1982 focusing on Agriculture and business development.
Stephen was born in New Zealand and moved to Perth with his family. He now spends his time between Geelong and Alexandra. Stephen is an active member of the Alexandra Rotary Club and enjoys spending his free time exercising, walking his dog, travelling, fishing and cooking.
Senior Accountant & Business Manager (CPA)
Daniel has been working for DMK since May 2002. Prior to moving to Alexandra, Daniel grew up in the Mallee on a sheep and grain farm in Murrayville, Victoria and has a strong affinity with the land and those who farm it.
Daniel completed his Bachelor of Commerce degree at Flinders University, Adelaide SA. After completing his degree he worked for two Accounting practices in Adelaide. Upon moving to Alexandra, Daniel completed his CPA certification and then the CPA Public Practice program and is a Registered Tax Agent. Daniel has over 22 years' experience in the Accounting Profession and has a keen interest in the Agricultural Industry and SME.
Daniel enjoys footy, cricket, motorbike riding and camping trips with his family and friends.
Senior Financial Adviser (Ad Dip FP)
Dean commenced with DMK in 2008 as the firms Financial Adviser. He has since completed further studies and holds an Advanced Diploma in Financial Services (Financial Planning). Dean also holds specialist accreditation in Aged Care and Self-Managed Superannuation Fund advice. Dean is an Authorised representative of Count Financial Limited.
Prior to joining DMK, Dean had a 20 year career with the ANZ Bank. Dean was born and bred in Gippsland, but in 1999 moved to take up the role of Branch & Small Business Manager at ANZ Alexandra, and then held other management positions with ANZ across the North East before accepting the offer of the role with DMK.
After 30 years in financial services Dean knows a key to great service is learning all he can about the clients needs and maintaining a strong two way relationship.
In his spare time, Dean loves nothing more than to be on a golf course, spending time in the garden and travelling with his wife to experience what Australia and the world has to offer.
Annette started working with DMK as an Accountant in 1998. She is one of DMKs original team members. She grew up in Narbethong and attended Alexandra Secondary College and has completed her Bachelor Degree in Business majoring in Accounting in 1998 at Swinburne University.
Annette became a Certified Practising Accountant (CPA) in 2004. Annette enjoys spending time with her family, going camping, travelling, and enjoys sports like football, tennis and bike riding. Annette is a highly organised team member and has an efficient work ethic.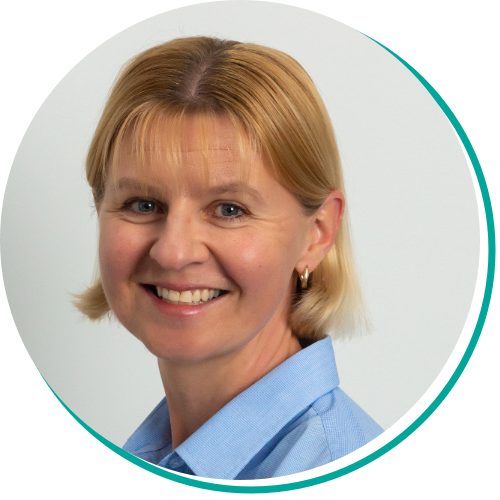 Senior Accountant & SMSF Specialist (CPA)
Tom started with DMK as a graduate accountant in 2005. He grew up in Mt Beauty and moved to Alexandra after completing a Bachelor of Commerce (Accounting) at LaTrobe University. Whilst working at DMK, Tom gained his CPA certification. Tom left Alexandra to travel back in 2012, returned to DMK briefly in 2016, and is back at DMK in 2021 after working for accounting firms in Hobart and Melbourne.
Outside of work, Tom enjoys the outdoors, camping, family time and is also a CFA member. Tom has 15 years accounting experience and specialises in SMSF, small business and personal tax.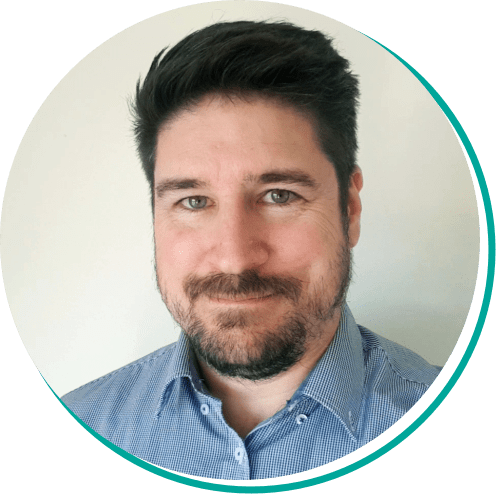 Sharynne joined the DMK team in 2012, as a Bookkeeper and is now the Office Manager. She grew up in the Yarra Valley, and relocated to Thornton after her marriage in 1985.  Sharynne completed a Certificate IV in Bookkeeping in 2012 at Chisholm Institute.  She has worked in a variety of industries including Insurance, Tourism, Construction and Emergency Services. She had a long career working as Administration Officer and Operational Emergency Call Taker/Dispatcher at Alexandra District Ambulance Service.  She loves cooking and spending time with her family, she is also proud to be part of a family which first settled in the Alexandra district in 1868.  Sharynne has a strong administrative and statistical background.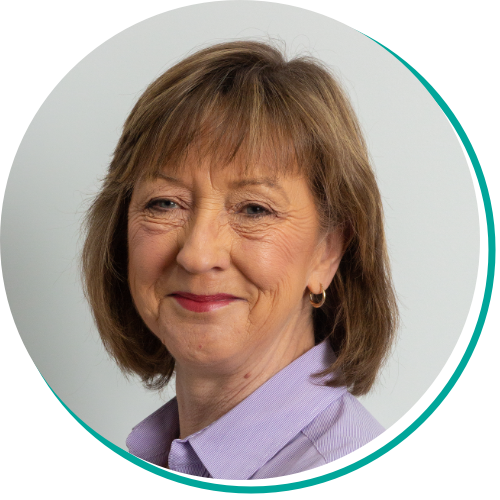 Erin joined DMK in 2003 where she completed a TAFE Traineeship in Business. She finished her Year 12 in 2003 at the Alexandra Secondary College before starting with DMK. Her role at DMK is Bookkeeping and she is a Personal Assistant to the Senior Accountants. Erin was born and bred in her home town of Alexandra. Her interests are being outdoors, social netball and spending time with her family.
Client Services Officer (Ad Dip FP)
Jess became a member of the DMK team in 2016. She grew up in the Dandenong's and moved to Alexandra in 2010. Jess has a Masters in Environmental Management from Charles Sturt University and also has an Advanced Diploma in Financial Planning. She has worked in hospitality, environmental conservation and admin. She has a strong passion for the environment and being outdoors. Jess is a valuable member of the financial planning team with DMK and has experience in bookkeeping and administrative services. She is essential in ensuring that the DMK team receive their daily coffee fix.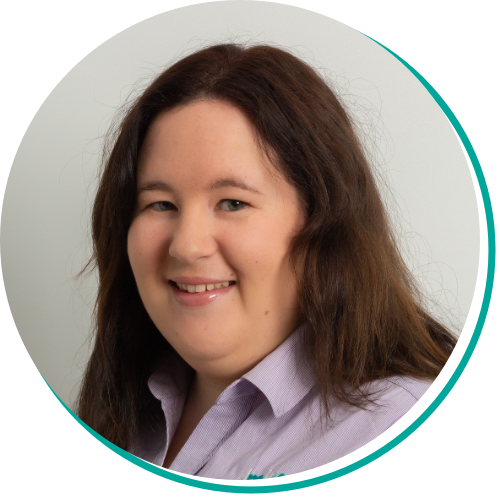 Jason joined DMK in 2018 and moved to Alexandra with his wife and new born son. He grew up in Salisbury North in Adelaide's northern suburbs. In 2016 Jason completed a Bachelor of Commerce from the university of South Australia, and is currently undertaking CPA qualifications. Jason has worked in a variety of industries with the main experience being in the Retail industry. Other work experience includes Australia post contractor and casual accounting firms. Jason spends his free time playing cricket and spending time with his family.
Kristelle started with the DMK team in 2020. She is a local to Alexandra being born and raised in town. Kristelle has started a degree in Biological Science with a major in Zoology and hopes to have it completed by the end of 2021. She has many years of experience in hospitality and retail. A lover of music, reading, animals and games she is always looking for her next adventure. She is currently in reception and expanding her knowledge in bookkeeping.